After a very nervous semifinal last night where we saw Nicolas McDonald produced his worst performance of the series, many people predicted he would be voted off but it would perhaps have been ash for the youngster who has been consistent prior to last night.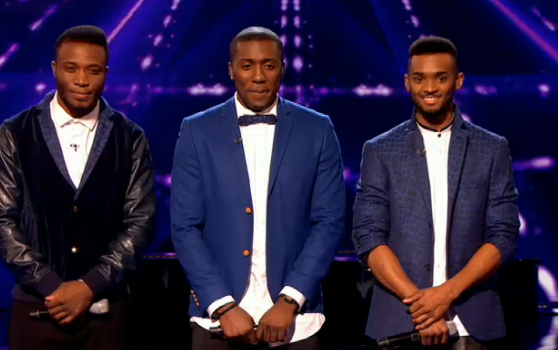 However, Nicholas sailed through to the finals along with Sam tonight leaving Rough Copy and Luke Friend in the sing-off.
In the sing-off Luke sang 'Somewhere Only We Know' by Keane and Rough Copy sang 'End Of The Road" by Boyz II Men.
In the end the judges failed to reach a unanimous verdict so it was over to the public vote. The public voted to send Luke through to the Finals and The X Factor said goodbye to Rough Copy.