There is no doubt to anyone who has been watching The X Factor since the first auditions that Sam Bailey has been a woman transformed. Not only has she had the most amazing makeover, but she has also lost over 2 stones in weight since joining the show.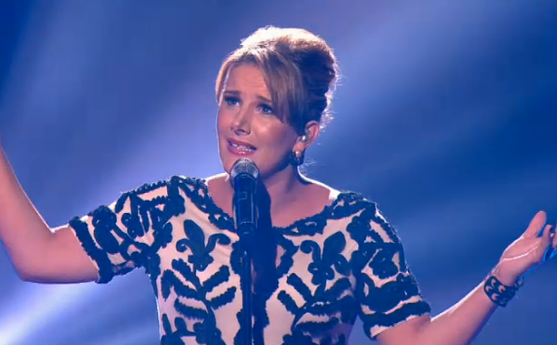 Tonight Sam revealed how she managed to shed all that weight. She told Caroline Flack on the Xtra Factor that her weight loss is all thanks to Tabata.
Tabata is an exercise workout program founded by a Japanese scientist named Izumi Tabata at a physiology centre in Japan. Izumi and his fellow scientists decided to conduct a study to compare moderate intensity training with high intensity training. Their work resulted in an exercise regime that reportedly provides similar health benefits to that of cardio workouts, but Tabata transformed it. Instead of hours upon hours of exercise, the Tabata weight loss program can be completed in as little as 4 minutes. Tabata falls under the category of high intensity training or high intensity interval training.
Sam said she does her workout from the program in 20 minutes each night in her bed room and that was all it took to lose the weight.
See the changes in Sam in these photos:
[imagebrowser id=14]