We are struggling to understand why Luke Friend is not getting the votes after his performances on The X Factor.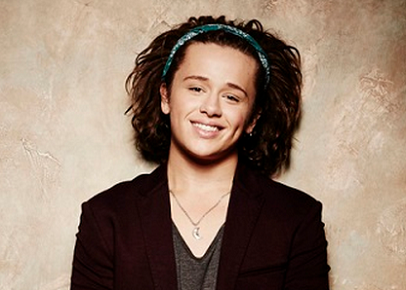 This young man has come from nowhere, and over the past few weeks have impressed the judges and studio audiences alike receiving standing ovations after standing ovations on Saturday nights, but when it comes to the Sunday night results show, he has to sing for his life.
For us, he is the most improved contestant in the show this year, and should sail through to the finals if people picked up the phone and vote for him. But we fear he might struggle once again to stay in the competition until the end.
Tonight competing for your votes, Luke takes on two classic tracks for The X Factor Beyoncé v Elton John themed night.
He will sing 'Best Thing I Never Had' by Beyoncé and 'Something About The Way You Look Tonight' by Elton John.