Sam had another very good week last week with both her performances, but we are still trying to understand why Nicole Scherzinger described her first performance as cruise ship? Mrs O. sorted her out in the end though with her O2 one liner. We thought it was hilarious!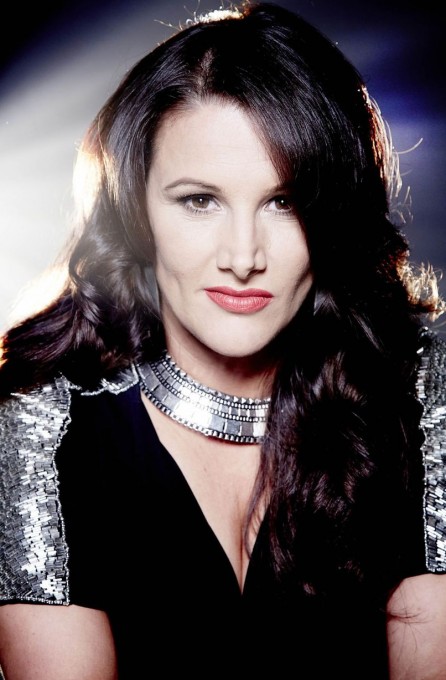 This week Sam takes on two classic tracks in the X Factor semi-final that we know she will shine with in Beyoncé v Elton John week.
The married mum from Leicester will sing 'If I Were A Boy' by Beyoncé and Candle 'In The Wind' by Elton John, a very iconic song that Elton so movingly performed at Princess Diana's funeral.