All eyes will be on Tamera tonight as she steps out onto the X Factor stage to sing her two songs in the quarter finals of the competition.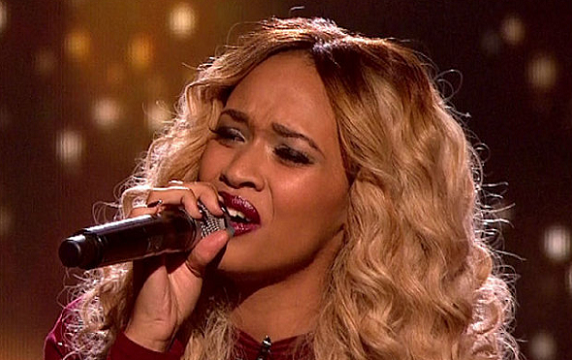 Tamera has forgotten her words three times in the competition but the public continues to support her despite the judge's frustration.
Tonight she sings 'We found Love' by Rihanna and 'The First Time Ever I Saw Your Face' by Roberta Flack, The people's choice.
Could lightning strike four times?