Mister contestant, Nicholas McDonald, turned 17 last week and Louis Walsh got him the present of his dreams, his first driving lesson.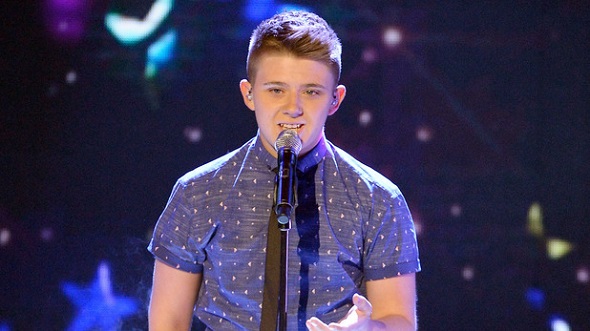 Louis Walsh paid for the youngster to get behind the wheel for the first time even though he does not own a provisional licence. But the teenager from Motherwell was able to take the lesson with a specialist company in a private car park.
Nicholas said: "If I make enough money, I'll buy a car for Christmas. I don't get pay but after the show if I get enough gigs, I'll buy one."
It may be a while yet before Nicholas is able to own his first car, but before then, there is the small matter of winning the X Factor 2013 to attend to.
Tonight Nicholas sings two songs tonight, 'Greatest Day' by Take That and Just The Way You Are by Bruno Mars, chosen by the X Factor public.