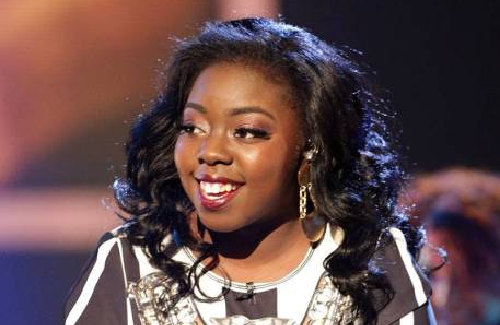 A shock bottom two result on The X Factor tonight saw Hannah Barrett voted off the show after an amazing sing-off with Rough Copy.
The pair polled the fewest votes, placing them both into the sing off. However, it was the first time that boyband Rough Copy found themselves in the danger zone but the THIRD for Hannah Barrett.
The pair performed again for the judges, with Hannah singing I'd Rather Go Blind while Rough Copy sung Oasis' Stop Crying Your Heart Out.
It was then over to the judges to make their decision, starting with Nicole Scherzinger and Gary Barlow who both saved their own acts.
Before Nicole voted, she vented her anger at the British public for putting Hannah, one of the best singers in the competition, in the bottom three so many times.
Next, Sharon Osbourne opted to send Hannah home, leaving Louis Walsh with the casting decision.
The Irish judge eventually also sent Hannah home, meaning the teenager left with 3 votes to one.