Rough Copy takes a step closer to the X Factor finals each time they finish a performance on the x Factor stage on a Saturday night.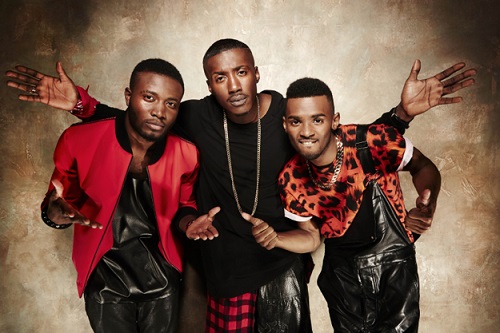 The trio from Croydon has hardly put a foot wrong since entering the competition this year, delivering entertaining and exciting performances week after week.
Tonight, the last remaining group mentored by Take That front man Gary Barlow, perform 'Viva La Vida' by Cold Play, from their fourth album released in 2008.
Rough Copy might say that for their performance tonight they are simply going to rough copy the track, and that might be the very formula that has kept the group in the competition so far because whatever song they sing, they seem to make it their own.