By now, we hope Sam Bailey have come back down to earth after being on a high having met her music hero Michael Bolton last week.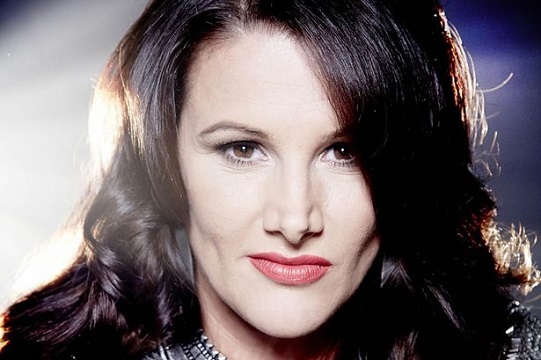 It was also revealed that Bolton would like the X Factor star to tour with him next year. This is a massive thumbs up for Sam.
Last week Sam was one of the stand-out performers on big band night on The X Factor, but I guess this comes as no surprise because each week Sam sets the standards for the rest of the pack.
This week Sam takes on 'Something' by the Beatles, a song that was taken from the fab four classic album, Abby Road released in 1969.