Big Band theme night returned to the X Factor last night and the last eight contestants gave it all they had to try to stay in the competition one more week.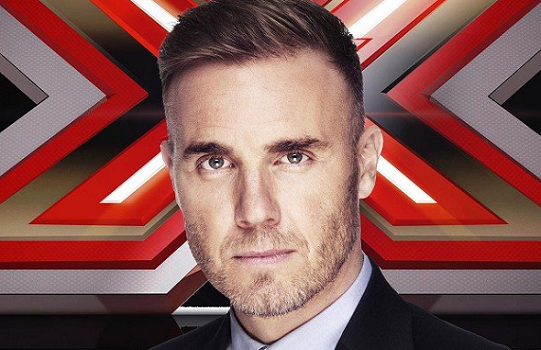 However, the surprise of the night for many was not the singing, but the lack of critique from Gary Barlow to Sam Callahan.
The Take That star did not seem impressed with Callahan's performance of 'Ain't That A Kick In The Head' but his only comment to the contestant was to tell him he was brave to sing on the same stage as the other acts.
Later Barlow explained:
"I didn't have anything constructive to say to Sam this week. I just didn't see anything I could help him with."
Gary added:
"I said that [Sam was the worst in the competition] last week and I couldn't add anything. I wanted to say something to help but I couldn't think of anything."