Simon Cowell made a surprise appearance during tonight's X Factor live show in a VT to tell the remaining contestants that they will all be taking part in the live tour in 2014.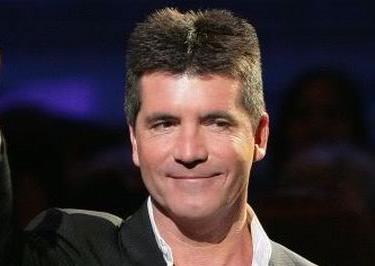 Abi Alton, Hannah Barrett, Luke Friend, Nicholas McDonald, Rough Copy, Sam Bailey, Sam Callahan and Tamera Foster are the last eight contestants on the show and will all be on the bill for next year's tour.
The arena tour will visit all the major cities across the country with contestants performing songs from this year's series.
The tour will kick off in Belfast on the 15th of February, 2014, before moving to Dublin for two nights at the O2 on the 17th of February.
It then moves back to the UK on February 22 in Manchester before visiting Newcastle at the end of the month. The tour will also include dates in Birmingham at the end of March, and at Wembley and The O2 in London.
On hearing the news Sam Bailey said: "Getting the news that I'd be on the tour has made me realise that dreams do come true because now, after all this time, I'm finally where I belong and I can't wait to get that butterfly feeling from the roar of the crowd every night (even though they'll all be screaming for Sam Callahan!)"
And Sam Callahan commented: "I'M GOING ON TOUR!" That's actually something I've always wanted to be able to say. I'm having the time of my life being in X factor and i'm buzzing knowing that when it all comes to an end, the adventure continues! Best of all I get to share it with the amazing friends I've made along the way!"