Nicholas McDonald has impressed every time he steps onto The X Factor stage and tonight should be no different even with the Big Band theme.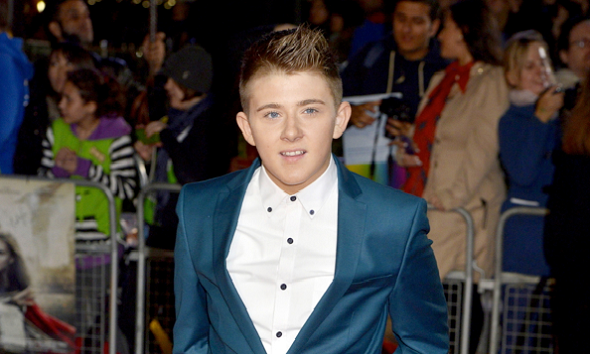 The young Scott is a natural with a lovely voice and a favourite of the judges. I just hope the judges don't mention his age once again, it's driving me nuts. But in cause you don't know how old Nicholas is, he his sixteen.
Tonight Nicholas sings 'Dream A Little Dream' by Ozzie Nelson, a track that was written long before Nicolas or even his parents were even born.
The song has been record over the years by so many artists including Michael Buble. Have a listen to his version and compare it to Nicolas's on the X factor in the videos below.