After showing us a very different side of her in disco week, Sam Bailey returns to her signature style of performance when she takes on old blue yes himself with one of his most iconic songs on The X Factor tonight.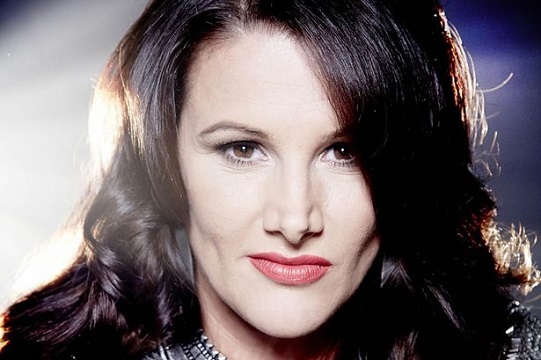 This week the Bookies have put Sam Bailey as firm favourite to win the ITV show this year, toppling their previous favourite Tamera Foster after she found herself in the bottom two last week.
I don't think many people would argue with Sam being tipped as favourite give her performance in disco week. She proved she is not a one trip pony, and knows how to work the stage and at the same time deliver a crystal clear vocal performance.
Tonight Sam sings 'New York New York' by the late great Frank Sinatra, in attempt to stay on course in the race to the finish line to be crowned winner of the X Factor 2013.