I'll be honest, we are not the biggest Abi Alton fan here at the thetalentzone, but we surely do recognized that the young lady has talent. Our problem is that Abi slows down every song she sings and while that's fine once or twice it soon get a bit tiresome.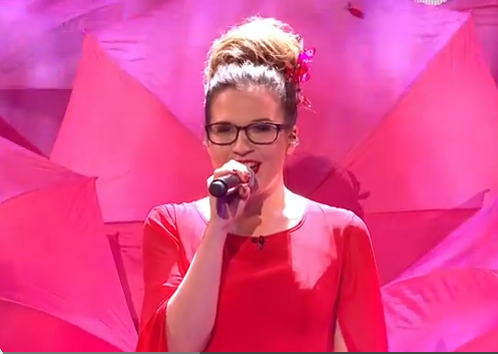 We don't mean this in a bad way; it is just that we feel some songs can be slowed down so much they become boring. However, at her first audition she showed the type of artist she could be when she sings her own songs, but until she does this again, we will never see Abi at her very best.
That said, this week is an ideal opportunity for Abi to shine with 'That's Life' by the late king of the big bands, Frank Sinatra.
This song is an ideal choice for Abi, it suites her style of music and should go down well with the voting public.