Sam Bailey is having the time of her life on The X Factor, receiving great comments from the judges week after week.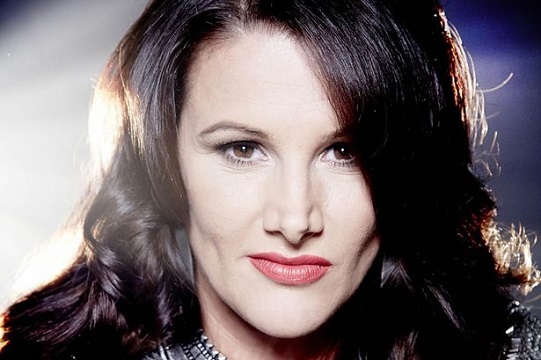 Last week she took on a Celine Dion track and manage to avoid the copycat tag that is often levelled at X Factor contestants.
Tonight in disco week she showed us another side of her doing the up tempo track 'No More Tears (Enough Is Enough)' by Donna Summer. The song was originally a duet from 1979 by Barbra Streisand and Donna Summer but Sam put her own spin on the track and delivered a memorably performance.
GARY BARLOW: "I was sure tonight you would struggle, how wrong was I. What a performance that was! Flawless vocals, you are a great performer. You look incredible, you really do."
SHARON OSBOURNE: "The presentation, the delivery, everything was 110%. I am so proud of you! I love you!"
LOUIS WALSH: "I loved the makeover, that was the vocal performance of the night, by a mile!"
NICOLE SCHERZINGER: "Sam, enough is enough! I believed you, I am a little afraid for your husband. You were on fire. You are so soulful, that was amazing."