Rough Copy has been described by some members of the panel as the best group there has ever been on the X Factor.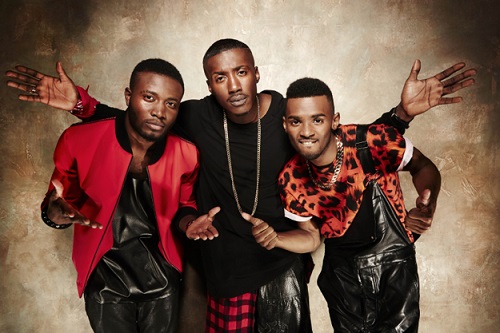 The trio has a great sense of style with their own unique identity, they have good stage presence and most importantly they can all sing. However, Rough Copy have come under some criticism on social media for choosing some very strange songs to sing.
So it will be very interesting to see what everyone make of this week's performance when they take to the stage to sing 'September' by Earth Wind and Fire.
Rough Copy's mentor Gary Barlow thinks the boys have been two well behaved on the show so far, and want them to bring chaos to The X Factor. The Take That singer tells the boys: "I feel like you've been very well behaved, but you guys know what you need to do be doing."
"We've seen in the auditions, it's chaos when you come into the room!"
Well, we can't wait to see how the boys respond to that over the course of the series.