It is good news for Miss Dynamics this weekend because the girls are all reunited once more to perform on the show on Saturday night following band member Sese Foster's illness last weekend.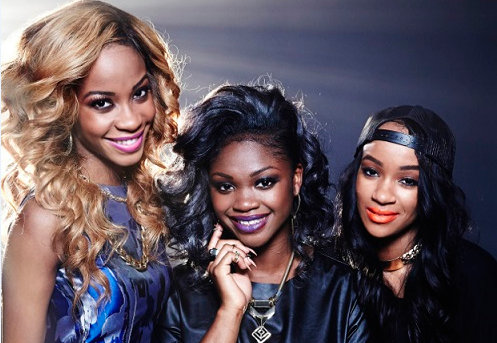 Sese was rushed to hospital just before the show was due to star following an anxiety attack. This meant the other two girls in the group could not prepare in time to do their performance as a duo. As a result, X Factor producers agreed that the girls cancel their performance and go straight through to this week without facing the public vote.
Their decision annoyed some fans of the show, but this is not the first time an act has been allowed to go through to the following week as a result of illness on The X Factor.
However, with Sese fully recovered, Miss Dynamix is hoping to win over the voting public with their performance of Dreams by Gabrielle.
The song was a big hit for Gabrielle in the nighties and is a soundtrack from the film Magnolia staring Tom Cruise.