Shelley Smith became the second contestant to be voted off The x Factor this series.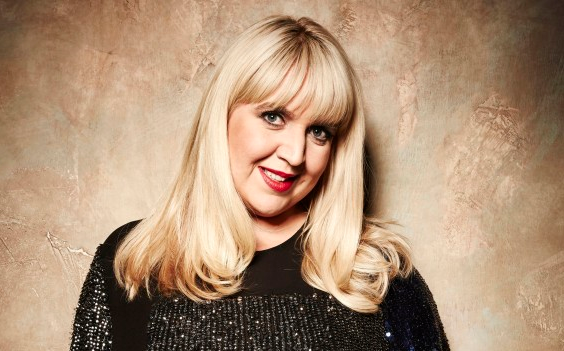 After finishing in the bottom two last week, Shelley and her mentor Sharon Osbourne was hoping by putting on a show on Saturday night she would be save for another week.
Sadly for Shelley it was not to be, and on Love & Heartbreak week, it was bad news for Shelley as she had to say farewell to the X Factor.
The one good news for Shelley is that she made it past the 'Flash vote' on Saturday, but unfortunately polled the lowest number of votes tonight and ended up in the bottom two with Kingsland Road who became the second victim of the dreaded Flash Vote.
The pair then performed again for the judges, with Kingsland singing Try by Pink while Shelley sung Sam Brown track Stop.
It was then over to the judges to make their decision, starting with Gary Barlow, who saved his own act Kingsland Road.
Unsurprisingly, Sharon also backed her own act and saved Shelley.
Nicole Scherzinger voted to send Shelley home, saying: "Shelley, you have the most shamazing personality in this competition, you really inspire me… but I had your back last week, so I have to have the boys' back next week."
Left with the casting vote, Louis who came under pressure to save Shelley by Mrs O, but he said: "It was an amazing sing off, I have to save the act that has the most potential. The act I'm sending home is Shelley."
With three votes to one, Shelley was eliminated from the competition.