Katy Perry made a return to The X Factor stage tonight to perform her latest single 'Roar'.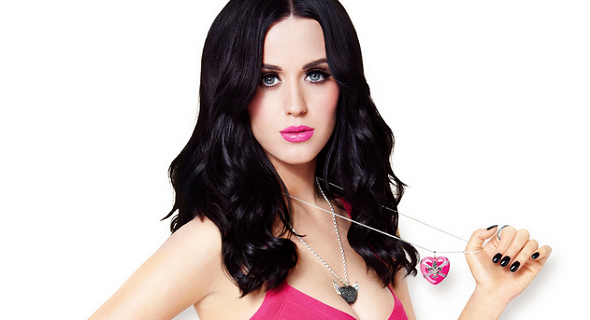 The American star acted as a guest judge in 2010 and gave a yes to a couple of the One Direction boys. She performed on the live shows too that year, returning in 2011 for a live rendition of 'The One That Got Away.'
Tonight she is back in the UK to promote the release of her third album 'Prism' that goes on sale this week.
Perry has been pretty excited about the release of Prism all week and after making her album available for streaming last week, she tweeted:
"I'm really excited to share these songs with you all…I'm so proud of them. Will u let me know what u think & how they make u feel please?"