Nicolas McDonald is one contestant we would expect to see in the live final in December so we would be very surprised if the young Scott is in the bottom two this week.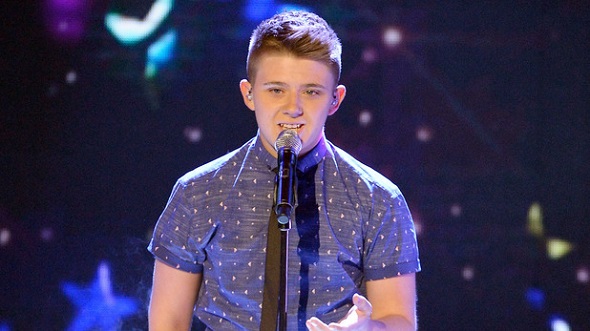 We think Nicolas has chosen a great song the week – She's The One – but we get the feeling his song choices are purely academic because he has the voice to make any song sound great.
She's The One was made famous by Robbie Williams when he released it as the fourth single from his 1999 album 'I've Been Expecting You'. The song was previously recorded by World Party in 1997 and is written by Karl Wallinger.
See Robbie's version of the song in the following video, then see how 16 year old Nicolas performed it in the second video.
Nicolas MacDonald She's The One