Abi Alton has so far on The X Factor but her own twist on all her previous performances and this week is no different as she takes on Kylie Minogue's 'Can't get You Out Of My Head'.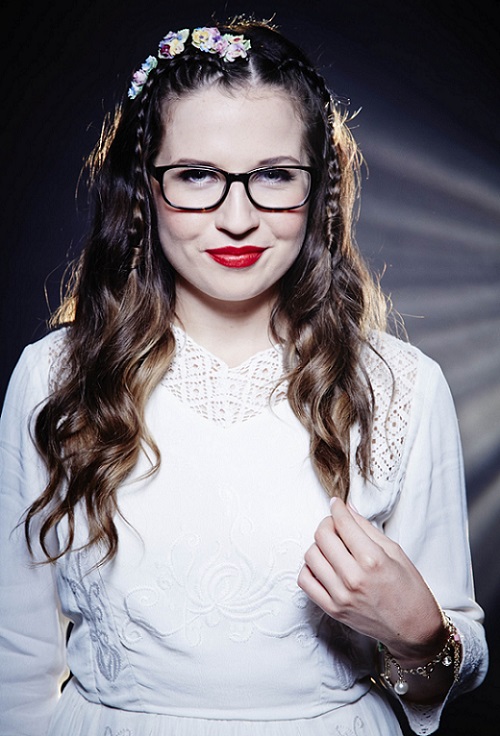 The song is one of the Australian's superstar's biggest hits and is taken from her eighth studio album 'Fever' released in 2001.
Abi has chosen a very topical song because only this week the song was voted catchiest song of all time in a poll which saw a string of celebrities nominate their favourites.
The poll of 700 people was designed to launch the largest ever experiment into what makes music memorable organised by Manchester Science Festival.
See Kylie's and Abi's versions of the track in the videos below:
Abi Alton Can't get You Out Of My Head
Coming Soon.