Abi Alton attempts to put her own spin on the eighties classic track 'Livin On A Prayer' by Bon Jovi on The X Factor first live show.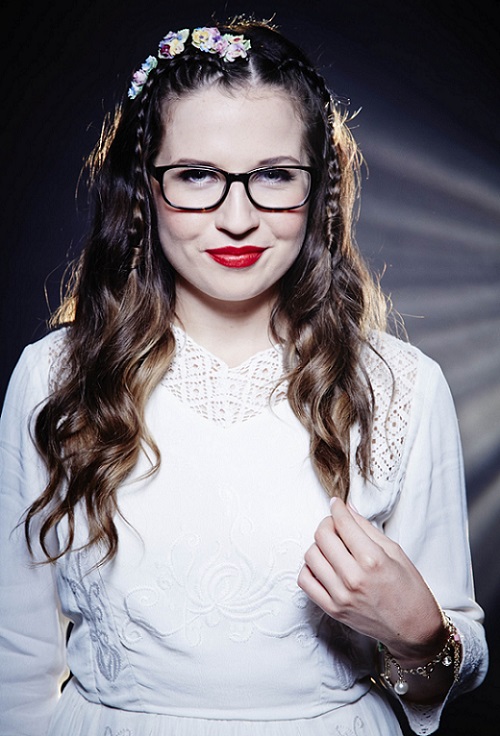 Livin' On A Prayer was the second single from Bon Jovi's Slippery When Wet album and it was written by Jon Bon Jovi, Richie Sambora, and Desmond Child.
19-year-old Abi works as a Sales Assistant in Morrison's in her home town of Guisborough. She is one of the three girls in the girl's category this year mentored by Nicole Scherzinger.
Nicole who won the show last year with James Author, and is hoping to make it two wins in a row with one of her girls.
Tonight Abi showed just what a unique talent she really is by making the song her own. This is what the judges made of her performance:
NICOLE SCHERZINGER: You are the only contestant that took an 80s song and made it into your own style. I am proud of you, you stuck to your guns….godd job!
LOUIS WALSH: What an amazing interpretation, I think that could be a hit record. You changed it totally. Fantastic.
GARY BARLOW: Abi well done, this is the rowdiest audience I have heard in a long time but during your performance you could have heard a pin drop. I am always going to get behind an act like you. I think you are amazing and good luck…well done.
SHARON OSBOURNE: That song was unrecognisable, it was fantastic. You updated it…really well done. You are multi talented….you are a very special little thing.