Gary Barlow took his X Factor groups to the Big Apple this year for Judges Houses, but although all the groups made it to their destination, not all the members of two of the groups were present.
Brick City, Rough Copy, Kingsland Road, Xyra, Code 4 and a new unnamed girl band, must all impress Gary once again if they are to make it to the next round. However, both Rough Copy and Code 4 are missing one member each due to visa issues, and could struggle with their audition as a result.
Interesting facts about New York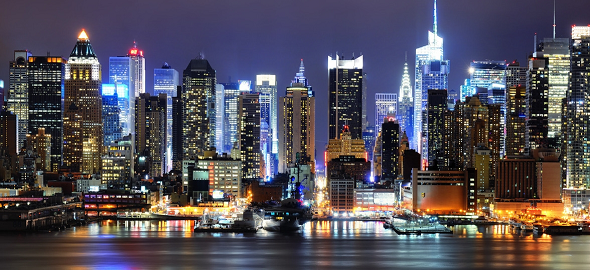 The Dutch were the first European country to own New York after purchasing it from the Lenape Indians in 1626 for $1000. The British took the city from the Dutch in 1664, and "New Amsterdam" became "New York."
New York City served as the capital of the United States in the 1780s before it was moved to Philadelphia and then Washington D.C.
New York City has the second greatest number of skyscrapers in the world after Hong Kong.
The New York subway system is the largest mass transit system in the world with 468 stations and 842 miles (1355 km) of track.
Gary Barlow Guest Judges for X Factor 2013
This year Gary is helped by Olly Murs at judges houses and we believe this is the first time a former X Factor finalist has been invited back as a guest judge at Judges Houses on the show.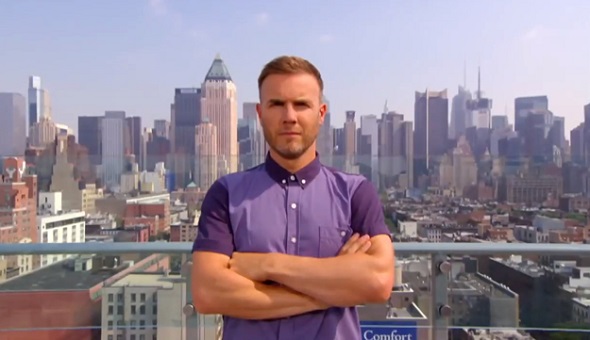 New York Judges Houses Photos
[imagebrowser id=3]