This year, Nicole has taken her X Factor girls category to the beautiful island of Antigua in the Caribbean for the Judges House stage of the competition.
Abi Alton, Tamera Foster, Melanie McCabe, Relly Clarke, Hannah Barrett and Jade Richards, have been soaking up the sunshine in Antigua, but only three of them will end their trip of a lifetime with a smile.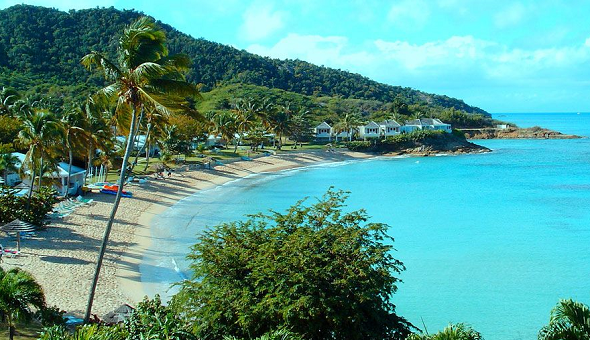 Here are some facts about Antigua
The island has a population of about 80,000 people and is located in the east of the Caribbean. It was colonized by Britain in 1632 when African slaves were brought in as labourers to work in the Sugar plantations.
Antigua won its independence from Britain in 1981, and now it has an economic largely based on tourism and has become one of the richest island in the Caribbean.
Nicole's Guest Judge for 2013
This year Nicole is joined by singer Mary J Blige who will help her select the best three from the six girls who will go on to the live shows.
[imagebrowser id=2]