This weekend we saw the judges selecting their acts for judges were the top 24 acts will become just 12 for the live shows. But where are they all off to?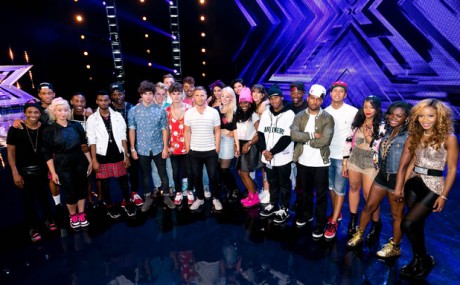 The Groups category – Rough Copy, Kingsland Road, Xyra, Code 4, New girl group and Brick City – will jet off to New York to sing for Gary Barlow and his guest judge Olly Murs.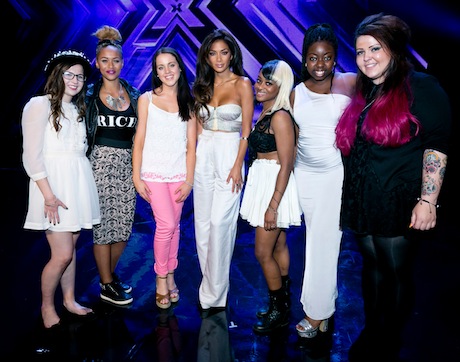 Nicole Scherzinger is taking the Girls – Tamera Foster, Relley Clarke, Abi Alton, Jade Richards, Melanie McCabe, Hannah Barrett – to the Caribbean where she will be joined by Mary J Blige.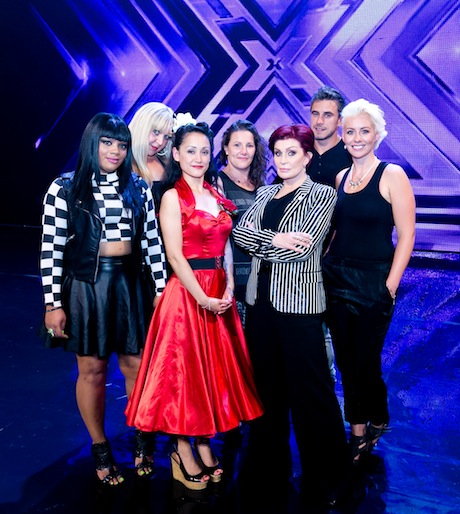 Sharon Osbourne invites the Over 25s category – Andrea Magee, Sam Bailey, Shelley Smith, Zoe Devlin, Joseph Whelan, Lorna Simpson – to her home in Los Angeles with Gary Barlow's best mate Robbie Williams in attendance.
And finally the Boys category – Sam Callahan, Ryan Mathie, Paul Akister, Nicholas McDonald, Luke Friend, Giles Potter – will fly out to San Tropez to perform for Louis Walsh and his guests Nicole Appleton, Westlife's Shane Filan and Sinitta.