Brick City came out fighting at bootcamp and looked to us as a much improved band since we last saw them perfrom in the arena.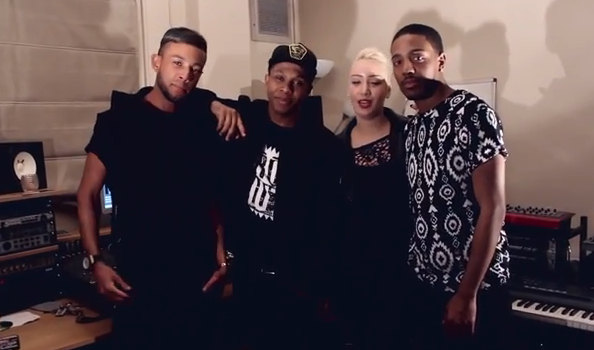 The band consisting of Yasmin, 23, James, 24, Duane, 28 and Anton, 27, from London and tonight they were seen impressing the judges with their rendition of ' Like a Prayer, by Madonna in front of   an audience of 4,000.
After their performance Nicole Scehrzinger raved:
"Guys you work so well together and each one of you brings something so strong to the group, good job."
Gary added:
"I have listened to the other judges and I have made a decision, get on over there right now!"
We will next see these guys showcasing their vocals at Gary's judges house in the USA.