Nicole Scherzinger was taken ill while filming at X Factor judges houses on the Caribbean island of Antigua.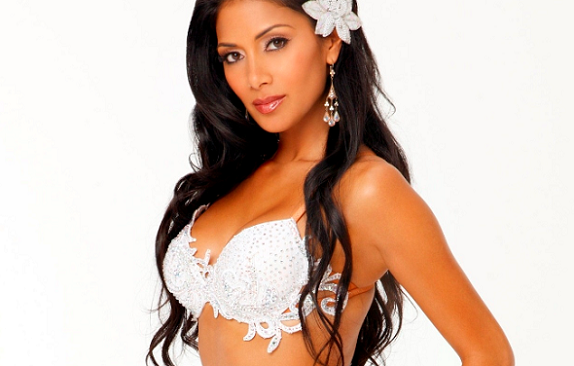 The Pussycat Doll star was reportedly taken ill after visiting a carnival on the island where she danced wearing a face mask.
An X Factor sources confirmed that the star was taken ill, but her illness only came about as a allergic reaction to the mask she wore at the carnival. It is believed that her condition is not serious and is not expected to have too much impact on her work schedule.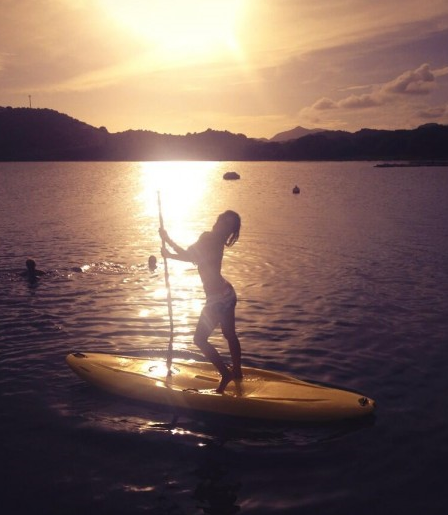 Nicole will mentor the girls this year and at bootcamp she picked the best six to take with her to the luxurious Caribbean island resort, where they will get the chance to sing again and then she will pick just three to take forward to the live shows.