Shelley Clarke has been waiting for her big break in the spotlight and tonight her dream will come through as her audition for The X Factor 2013 is screened.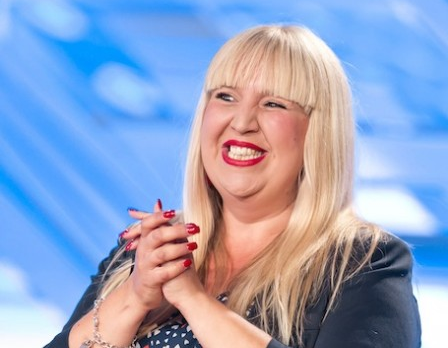 The 34 year old singer that drives a white van for a living, has always had a dream to become a successful singer and on tonight's show she surprised the panel with her rendition of Natural Woman by Aretha Franklin.
Nicole Scherzinger said she enjoyed the spiciness of the performance, but Sharon Osbourne worries that some of her style is a little 'cliched' she can't deny Shelley Clarke's impressive vocal range.