The X Factor returned to our screens this weekend for its tenth season, and veteran judge Louis Walsh seem rather excited to be reunited once again with another original judge Sharon Osbourne, who returns to the panel to replace Tulisa.
The new series saw a change to the audition process with a two stage audition format. So far it seems to have gone down well with the public given the improvements in the viewing figures.
The line-up of contestants were not bad too, we saw the good, the bad and the very funny.
The Good
Sam Bailey: 36 year old Prison Officer from Leicestershire. Sam blew judges away in her first audition and got standing ovation. She performed Who's Loving You – The Jacksons at Wembley and Listen – Beyonce at her first audition.
Hannah Barrett: 17 year old from South London. She performed One Night Only – Jennifer Hudson at Wembley and Read All About It – Emeli Sande at her original audition.
Alejandro Fernandez-Holt: 17 year old student from Brighton. He performed Enrique Iglesias – Hero at Wembley after singing Perfect – Pink during his first audition.
Tamera Foster: 16 a year old school girl from Gravesend in Kent and performed I Have Nothing by Whitney Houston at Wembley
The Bad
There were too many of these to mention.
The Funny
Sanchez: 21 year old unemployed Jonas Brothers fan who sang the Jonas Brother's single A Little Bit Longer.
Chad Nelson: The black cowboy from London who plays the Tambourine and sang a Willy Nelson track.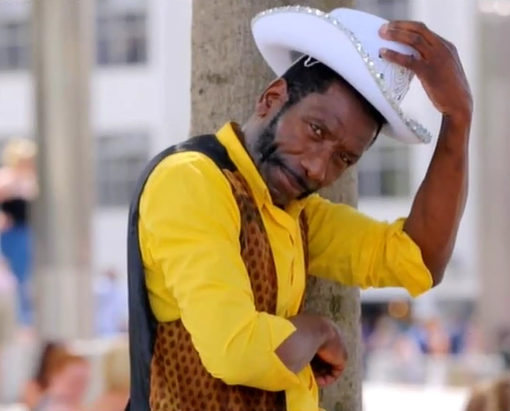 Andrew Muirhead: His song lyrics Sharon Osbourne laughing under the table.
These are the main acts that caught our eye this week, but we can't wait to see what next week has to offer.