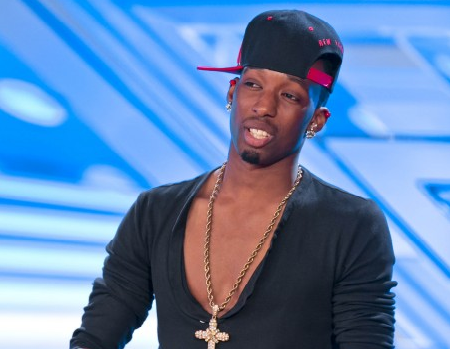 Some people have it and some people don't. That is what the X Factor is all about, but J Star Valentine is one of those people who believe he has the X Factor and vocals to shine like a star.
The 19 year old from West London who works as a part time model, wants to make his mark on the music industry, and believe he could be the next big UK artist to emerge from The X Factor process.
However, his rendition of Hallelujah to The X Factor judges tells a whole different story.