This year The X Factor has had a bit of a makeover with one new judge and new a format for the auditions.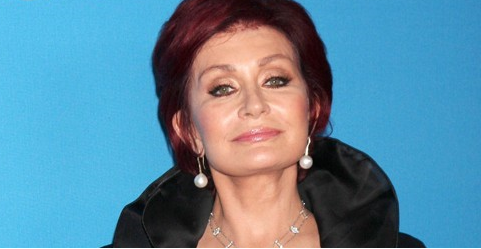 At Boot Camp, the show's mentors choose the contestants they want to take to the judges' houses round, but then they have power to dump some of the contestants who believed that they were jetting off into the sunset.
According to a report in The Sun, new judge Sharon Osbourne struggled to make a decision when she was asked to cut two of her contestants. She ended up asking fellow judges Gary, Louis and Nicole to help her decide who to ditch. Sharon reportedly said that she found it tough, as the contestants were very talented, and she understood that her actions had a big impact on their careers.
Speaking about the twist Osbourne said: "It's so bittersweet for me. I hate to turn away such talented people but there are only so many seats.
"It is really, really nerve-racking. You have got people's careers and lives in your hands."
The Sun's report claims she was booed by the audience for her decision.