After a five year long relationship, X Factor judge Nicole Scherzinger and F1 racing driver Lewis Hamilton parted company earlier this year, but it seems that the F1 star is not over the X Factor beauty just yet.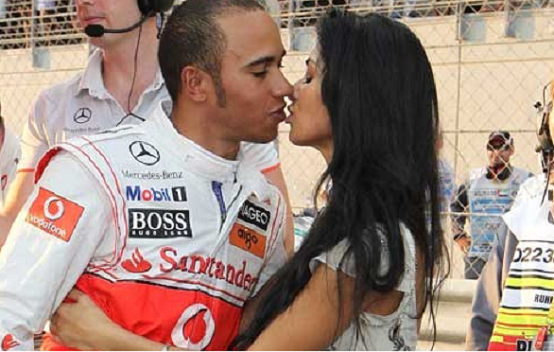 Hamilton told the Daily Mirror:
"It's not been the easiest few months, I was just saying that my family have been really supportive.
"It feels a little bit odd without that someone here – but I would say now that these are one of those races you want to dedicate to that someone."
A friend of Lewis' told the paper, "They'd been talking about marriage so you can imagine how upsetting this whole thing has been for her."
Taking to  Twitter last week, Hamilton wrote, "If you've found that special someone, don't EVER let them go no matter what!! Nothing in this world is more important."
A source close to the couple said, "They're both very busy people and have been forced to spend a lot of time apart.
"Sometimes they would barely see each other for weeks on end. It was hard to keep the relationship going from afar.
"Who knows whether things might change in a year's time. They do still love each other, but they are not together as it stands."