Sharon Osborne's return to The X Factor seem to be proving a bit of an headache for  ITV bosses because they seem to have forgotten just how blue her language can get.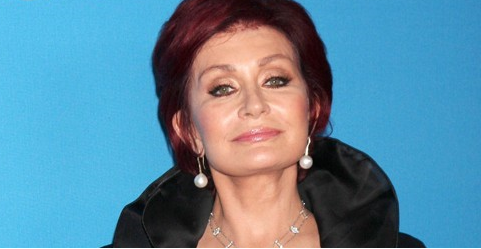 The former X Factor judge who has returned to the show after a six year absence, has surprised the shows producers over the amount of swearing she has done during filming of The  X Factor audition rounds.
A show insider explained to The Sun's TV  Biz, saying, "Sharon has been on fine form…
"But so much has to be edited out as she keeps cursing on camera.
"Sometimes she becomes so involved she forgets to censor her language and swear words just pour out.
"It could cause real problems when we get round to the live shows."
The paper adds, "TV Biz told earlier this month how Sharon faced a police rap after chucking a pen at an OAP during his try-out. He later reported her for assault."
Contestant Jonnie Rocco got on the wrong side of Mrs O after he had a dig at Ozzy during audition rounds in Manchester.
Sharon told him, "Don't you talk about my f***ing husband" before telling security, "Get him out of my f***ing room."
After the alleged incident, Greater Manchester Police said they intended to write to the show's bosses to remind them that everyone concerned with the show should "conduct themselves in a professional manner." However, they stated that no other action was being taken.