X Factor star Jahmene Douglas released his debut album this week and it has made it to the number one spot in the midweek album chart.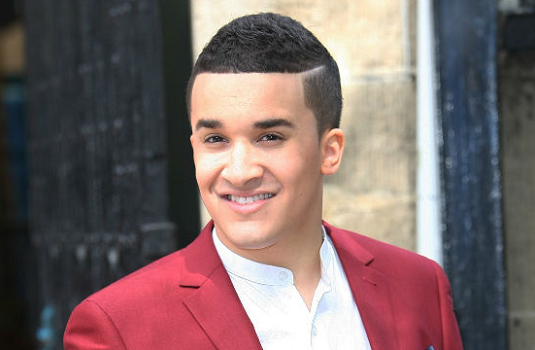 The softly spoken star told Ruth and Emanon Holms on ITV's This Morning, that he was a little bit concerned that no one would have noticed his album release because it came out on the day the Royal baby was born.
The lad from Swindon finished the X Factor last year as runner-up to James Arthur who is expected to release is debut album later this year.
Douglas's album 'Love Never Fails' is a collection of some of his favourite tracks covered in his own style that he hoped fans will love. However, the x factor star is planning a second album for next year that will have original content.