X Factor boyband Union J showed their support for The Royal British Legion's new fund raising initiative recently by appearing in a promotions Video.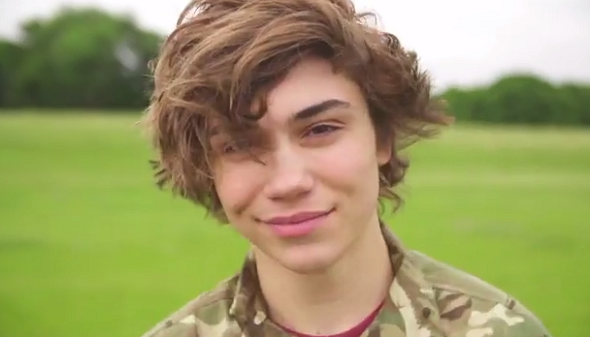 The Sun reports that the boys starred in the comedy clip to launch 'Poppy Picnics', The Royal British Legion's newest summer fundraising initiative.
The group's youngest member George Shelley, 19, said: "My brother is currently serving in the Royal Marines, so The Royal British Legion is a cause especially close to my heart. They're there for the entire armed forces community, both serving and ex-service."
"We had a great day shooting the video and a really fun Poppy Picnic with some of the families stationed at RAF Northolt where part of the video was shot. It was incredible hearing some of their stories. The work they do is amazing!"
See the boyband in action in this video:
I think they would all need a Hair cut if they were to sign up.