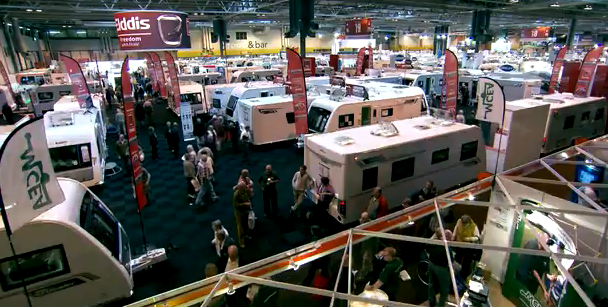 Lord Sugar continue to search for his business partner on The Apprentice and in tonight's episode he is putting the candidates on the spot once again, but this time they really need to step up their sales technique if they are to stay in the game.
The business tycoon tells the final ten candidates:
"The caravanning industry is worth over £6 billion per year," Lord Sugar tells the group. "I'm sending you to the Motorhomes and Caravan Show at the Birmingham NEC, and you're going to have to choose products to sell, including one high-ticket item.
"It's very simple – the team that sells the most will win, and in the losing team, one of you will be fired."
Before balancing up the teams, Lord Sugar makes it clear that this is a "selling task, you gotta sell!" and that everyone is responsible for selling something in their own right. Lord Sugar then asks Neil to move to Team Evolve, before sending the teams off to begin the task.