Mexican food entrepreneur Tim Stillwell could serve up a treat in the boardroom if the 23 year old from Birmingham lands the £250,000 investment from Lord Sugar on the apprentice 2013.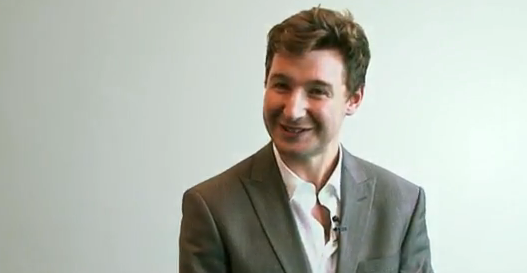 Tim, who has a love of Mexican flavours, also keep the students of Birmingham University well fed with his mobile Mexican food venture on campus.
Tim's CV could therefore make interesting reading for Lord Sugar if he finds himself on the losing team in any of the tasks involving food.
Tim lists his passions in life as food, travel, business and money, and the achievement he is most proud of is launching a business while still studying in his final year at university.
He describes himself as happy-go-lucky, energetic and with a 'never give up' attitude, though admits he can lack focus. Moving up from his first job on a paper round to starting a leaflet distribution service before founding his catering company, Tim now wants to use business as a vehicle to bring new culinary experiences to people.
He says: "I'm definitely a team player. I'm not a lone ranger in any sense of the word."