SKY HD showcased another string of talented dancers in the third week of Got To Dance 2013 auditions.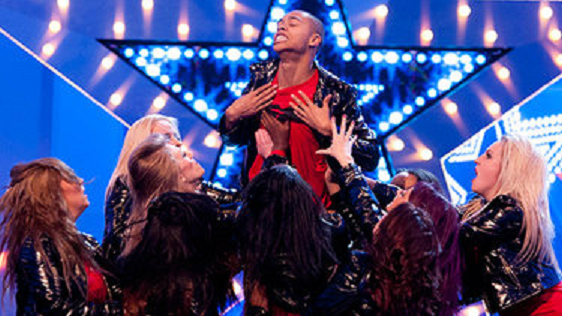 Pulse Collective, Influence, New Ballet Club, Collective Ent, Skyline, Addict, Shannan Brown, Juicy, Bollywood Dance, Mini Moves and TNT Latin Explosion among others, all impressed at their audition.
The main highlight of this week's show appears to be Commercial dancing. This is not a genre we have paid much attention to in the past, until now! And it is all thanks to the Influence dance troupe. This crew brought energy and attitude we have not seen on the Got To Dance stage for some time.
The group was also a big hit with the judge's particularly with Kimberly Wyatt who is the most knowledgeable judge on commercial dancing. There was therefore no surprise when Influence sailed through to the shortlist with 3 gold stars.
The search continues on Sky HD next Sunday for an acts to be crowned Got To Dance 2013 winner and walk away with the life changing cash prize.