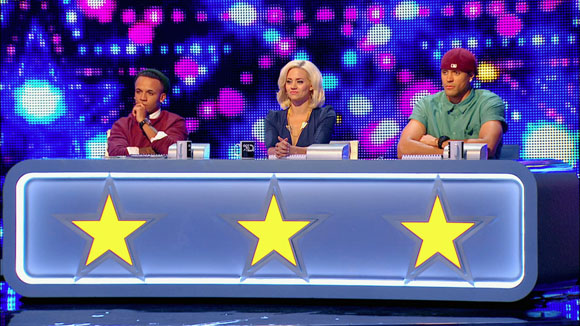 A new dance craze that has been sweeping the US dance scene in the past couple of years has finally reached the UK shores.
Jerking is a type of Street dance that has its origins in California and this week a young dance crew called Clondbreakerz showcased their dance style in the Got To Dance auditions on SKY HD.
Cloudbreakerz are based in Birmingham and the dance crew are age 12 to 17. However, when they dance you do not notice the age difference because they are all equal as good as each other. This was something the Got To Dance judging panel – Ashley Banjo, Kimberley Waytt and Aston Merrygold – were impressed with during their feedback to the dance crew.
Before taking to the stage, the dance crew was uncertain who they would be received by the judges given that they were showcasing a new dance in the competition form the first time. They need not have worried because they sailed through to the judge's shortlist with three gold stars.