Chef John Gregory-Smith showcased his tasty Moroccan dishes on Sunday Brunch. The dishes include a zaalouk (smoked aubergine dish), a prawn with preserved lemon and ginger dish, a slow cooked Moroccan lamb and a delicious Moroccan mille-feuille with rosewater dessert.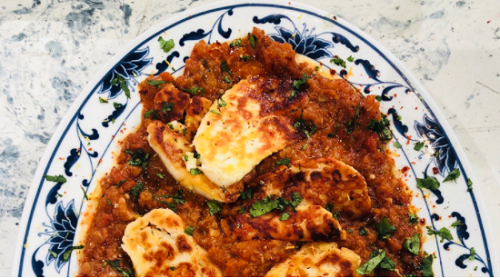 See John's recipes in his new book titled: Orange Blossom & Honey: Magical Moroccan recipes from the Souks to the Sahara
available from Amazon
now.