The last three finalists are jetted off to Italy to be coached by one of the most eccentric chefs in the world, Massimo Bottura who runs the third best restaurant in the world the three Michelin started Osteria Francescana.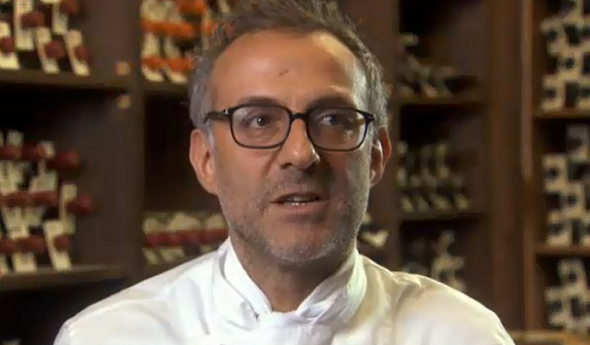 The finalists have two days to work with this boundary-pushing chef and first they must try to understand the philosophy behind his food in a masterclass.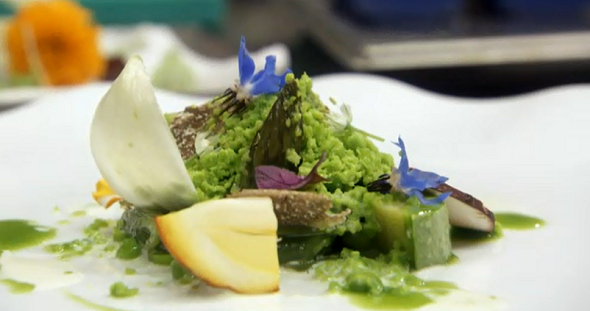 Through his dishes 'Think Green' and 'Oops! I Dropped the Lemon Tart', Massimo demonstrates his belief that each dish comes from personal emotions and should tell a story.
The finalist must now show that they can also bring emotion and storytelling to their food by cooking a dish for this great chef.
[imagebrowser id=40]