It is day three of this year's MasterChef The professionals. Last night the judges – chefs Michel Roux Jr and Monica Galetti – put the first two chefs, Adam and Steven through to the Masterchef The Professionals finals after clearly demonstrating that they are fast becoming masters of their craft.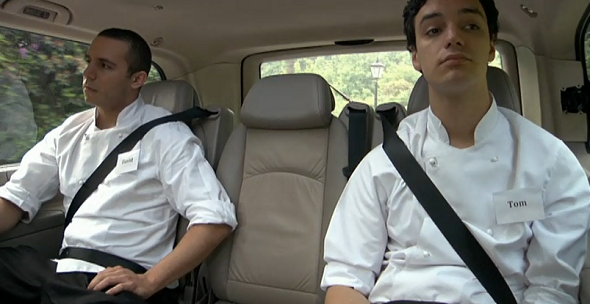 Today, two more chefs will go head to head to see if they have what it takes to survive under pressure in a fast moving kitchen and also to surprise the judges with a meal that is simply out of this world.
The two chefs going head to head on Wednesday are 25-year-old Tom from the Cotswolds and 25-year-old David from Reading.
The chefs are sent to cook under the Michael Wignall at The Latymer in Surrey's Pennyhill Park Hotel. Michael earned his first star in 2009 and a coveted second star in 2013.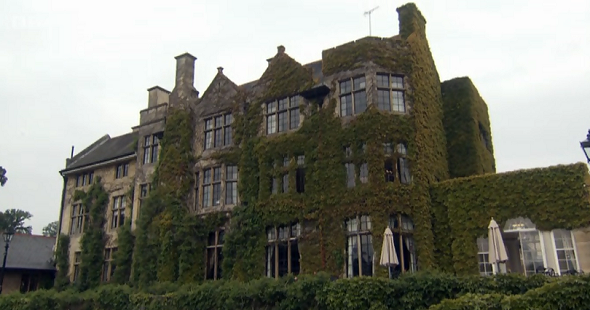 Each semi-finalist must take charge of a course from the lunch menu, get to grips with the modern techniques Michael uses to prepare his classic, precise and unique food and hit the standards required every time in service.
With Michael watching their every move in the kitchen, the chefs must step up and deliver or face being taken off service.
Afterwards, they must both recreate one of Michael Wignall's signature dishes: quail breast with confit quail leg, braised tongue, sweet breads and cockscomb in a port glaze. The dish requires perfect execution and an intricate balancing act of flavours if they are to reach the awesome heights Michael demands.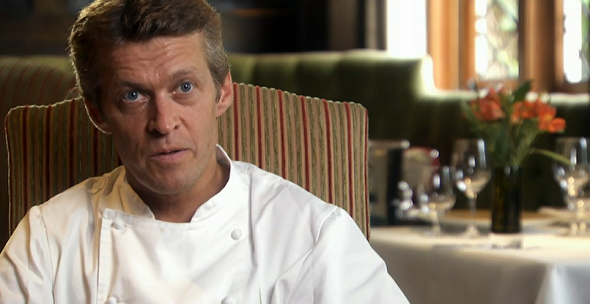 Then, the two semi-finalists return to the studio for one last challenge before their future in the competition is decided. In this daunting final test, they must deliver a main and dessert inspired by their Michelin experience in just two hours – they simply have to wow the judges. Knowing that any mistake could cost them the competition, the chefs have to combat nerves, pressure, and cook their hearts out to stay in the running.
Once Michel Roux Jr and Monica Galetti have judged their two courses, they will decide who has proved they are good enough to become a Professional MasterChef finalist.