It is day two of this year's MasterChef The professionals. Last night the judges – Michel Roux Jr, Monica Galetti and Gregg Wallace – said goodbye to two chefs after they failed to cook a plate of food that wowed them.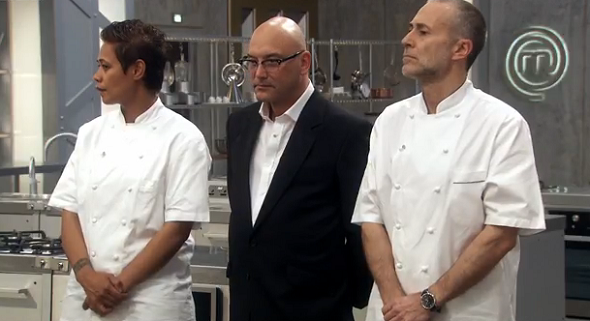 Today two of the last six semi-finalists are put through a very different test. They leave the MasterChef kitchen and go head to head at one of London's most exciting two Michelin starred restaurants, Dinner by Heston Blumenthal.
Steven and Adam are the two very talented chefs who will do battle in today's semi-final.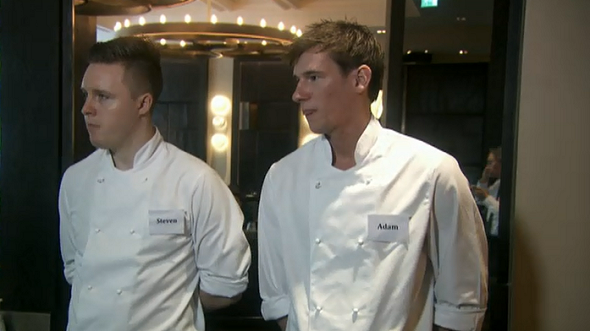 Michel Roux Jr and Monica Galetti send the chefs to service under the exacting eye of Ashley Palmer-Watts, who has earned Dinner two stars in just two years and achieved the highest ranking of any UK restaurant in the acclaimed San Pelligrino Top 50 list, where it is placed at number seven.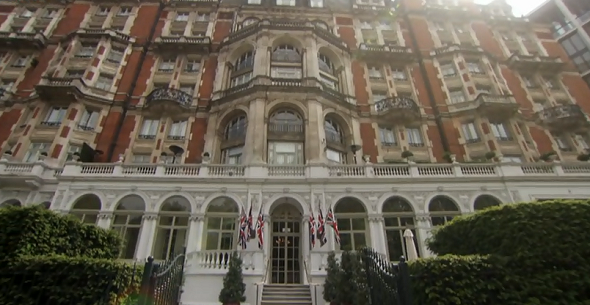 With up to 170 diners at every service, the two semi-finalists must quickly settle in to this busy, demanding and high-pressure kitchen. They are each responsible for one of the menu's unique, historically inspired and highly complex dishes over the long evening service, and must deliver to two Michelin starred standard every time.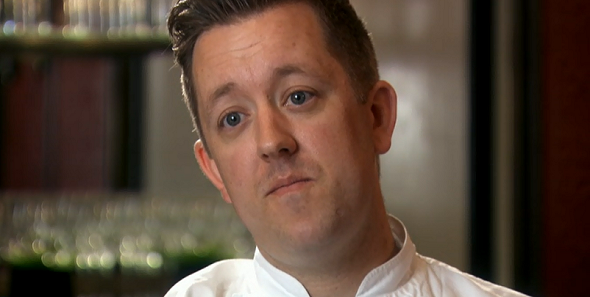 After service, the bar is raised higher as Ashley asks them to recreate one of the restaurant's signature dishes, Salamugundy, a salad of chicken oysters roasted salsify, bone marrow and horseradish. Based on an 18th century recipe, each element requires its own cooking method and the chefs must perfectly execute each one to achieve the balance required.
Then, the two semi-finalists return to the studio for one last challenge before Michel and Monica decide their fate. They must produce a main and dessert inspired by their Michelin experience in just two hours and they simply have to blow the judges' minds. The pressure is firmly on as any mistake now could cost them the competition. Once Michel and Monica have judged their two courses, they must decide if the chefs are good enough to become Professional MasterChef finalists
The Results
After their fine cooking experience at the Mitchlin star restaurant and cooking their show-stopping meals for MasterChef The Professionals judges. Head chef Ashley Palmer-Watts, judges Michel Roux Jr and Monica Galetti could not put a cigarette paper between the two contestants. Michel and Monica therefore decided to put both Adam and Steven through to the MasterChef The Professionals finals.