It is the first day of the semi-finals of MasterChef The Professional 2013. Eight chefs have battled their way through the quarter finals to get here, impressing the judges and critics alike with some very tasty looking plates of food.
However, they must roll up their sleeves and do it all over again with distinction if they are to progress to the next round.
The chefs that made the semi-finals are:
[imagebrowser id=37]
Week 4 Winners: Adam from London and Adam from Manchester.
Week 3 Winners: David from Reading and David from Darlington.
Week 2 Winners: Tom from Colerne in the Cotswolds, Steve from Horsham.
Week 1 Winners: Luke from London, and Scott from St. Andrews.
Today their task is quite a straightforward one, impress veteran diner Gregg Wallace with a meal to knock is socks off.
Their MasterChef future depends on their ability to serve up one show-stopping dish that will impress the discerning judge; after tasting their food Gregg will decide which two chefs will leave the competition.
To win Gregg over, the final eight will have to cook like never before. They have just two hours to serve up their strongest dish ever, showcasing their skill, flair and ability to deliver perfect flavours, as well as presenting a final plate that will blow Gregg away.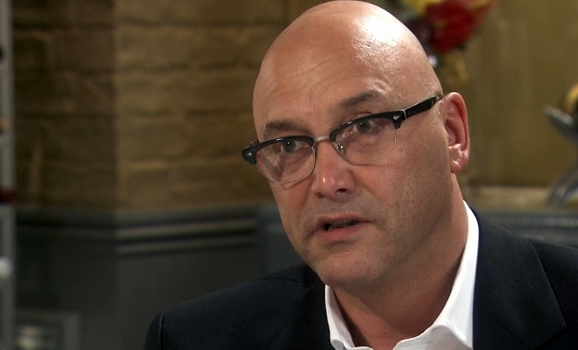 The stakes are high for the chefs who must fight for one of the six places in the next round. They will now have to fire on every cylinder to stay in the competition.
Only the six best chefs will go on to battle for the title of Professional MasterChef in the next round.
The Results
After a tough day in the kitchen where most of the chefs excelled, the judges broke the news to the two chefs whose plates did not leave them wanting more. They said goodbye to David from Darlington and Adam from Manchester. The other six chefs will now cook for a place in the finals over the next three days.