It is week three of Masterchef The professionals and eight new chefs will be trying not to get a roasting in the kitchen from master chefs Michel Roux Junior and Monica Galetti.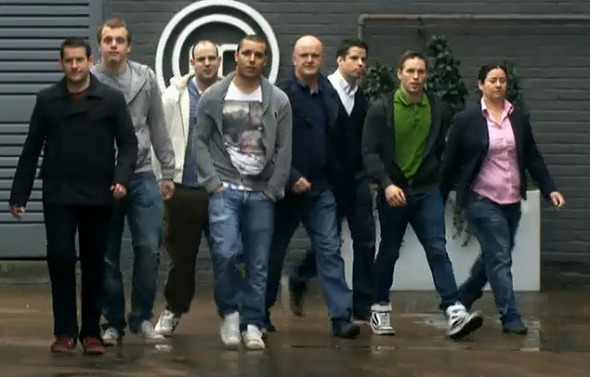 The new chefs today are: James 27, from Belfast, James 41, from Birmingham, David 25, from Reading, Aline 34, London, David 24, from Darlington, Marcel 34, Faringdon, Oli 25, York, Ryan 24, London.
To get themselves noticed and be a head of the pack, the chefs must get through Monica's infamous 1 hour invention skills test and not only impress her, but also diner and food critique, Gregg Wallace.
Today they must make a dish using a selection of just seven ingredients: brown crabmeat, sea purslane, aubergine, baby fennel, mango, ricotta and coconut.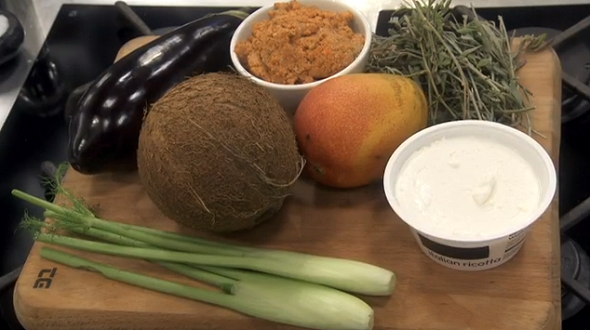 However, before the chefs got down to work, Monica gave a demonstration of what can be achieved with the ingredients in just one hour. She cooked brown crab meat flan, aubergine chips and coconut flat bread that looked an absolute delight.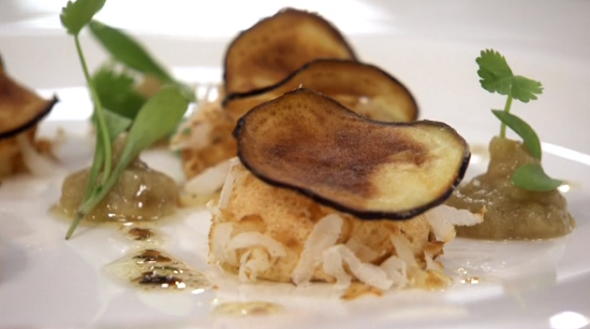 See the master chef in action in the video below.