It is day three of Junior Bake-off 2013 and Megan, Ben, George and Emma are the four new young bakers who made their way to the bake-off tent today.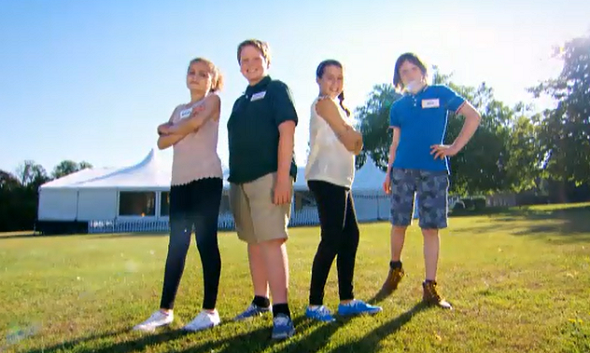 Mary Berry and James Martin will keep a watchful eye on the young bakers and will set them two tasks to test their baking skills.
The technical challenge for the bakers today is one of Mary Berry's recipes; Chocolate and Vanilla Marble Cake with buttercream.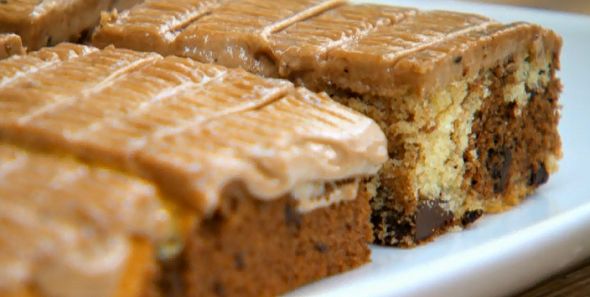 This is the first time this week that Magan, 11, from the Midlands, Ben 10, from North Yorkshire, George 11, from Shropshire and Emma 11, from Wales, will tackle one of Mary's recipes.
The showstopper challenge is one that tests the creativity of the four bakers. They had to bake a cake with a under the sea theme.
For his showstopper challenge, George created white chocolate sea creature biscuits, while Mega created her two tiered shortbread and lemon biscuits display. Ben made his fish and chips biscuits and Emma baked lemon and coconut shortbread. See their efforts in the pictures below:
[imagebrowser id=17]
All four bakers served up a treat for the judges to try, but in the end only one person could go through to the next round, and that person was Emma.