Tuesday night the first four chefs from the eight that started the week, went head to head to take on new challenges set by chefs Michel Roux Junior and Monica Galetti, to see who will survive to cook another day.
Their first task was to get through Monica's skills test, and after that the second and final task of the day, they had to prove themselves to Michel Roux Junior in the food classic challenge.
The four chefs that cooked for survival on Tuesday night's episode were:
[imagebrowser id=16]
Kit, 37, has been cooking for 20 years and runs his own restaurant in Cornwall.
Steven 26, he won Sussex young chef of the year in 2010.
Vinny, 29, has been cooking for 7 years.
Tom, 25, Junior sous chef in a michelin star restaurant Wilshire.
Monica's set the chef the technical task of skinning a dover sole fish and then cook a portion on the bone. But first Monica demonstrates how it should be done and served up her Pan fried Sole on the bone with capers :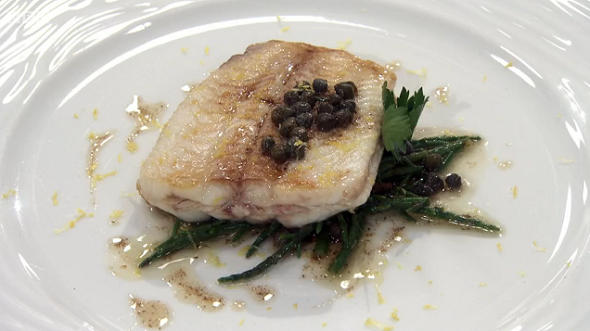 For his classics challenge for the chefs, Michel Roux Junior asked them to cook a saddle of hare roasted with red wine mustard velouté source: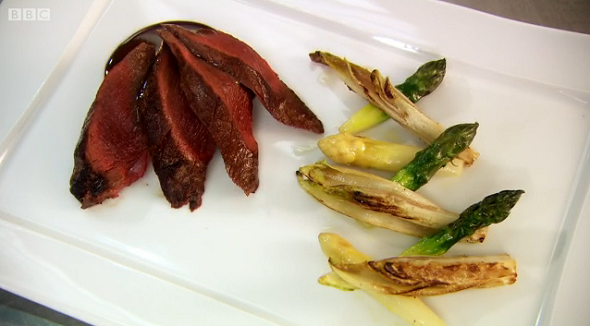 The chefs gave the tasks their best effort, but in the end only three would make it through to the next round. The unfortunate chef that failed to wow the judges with his dishes and was sent home was Kit.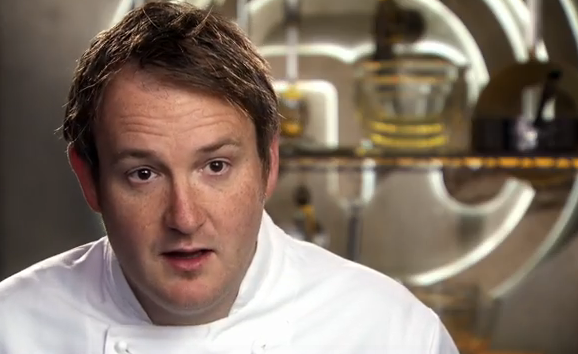 The next four chefs are set to do battle on Wednesday night BBC 2 at 20:00.