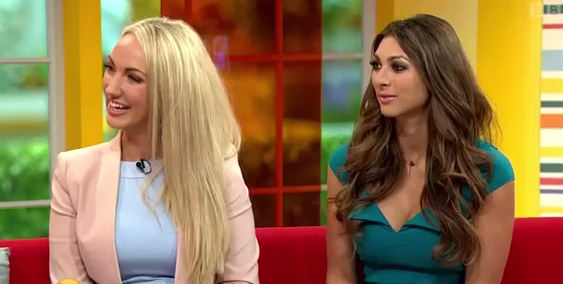 The 2013 Apprentice finalist – Luisa Zissmand and Leah Totton – revealed that neither of them will know who has won this year's series of the show until the last episode is aired on Wednesday.
The two candidates who battled their way through to The Apprentice all female final, was speaking on Daybreak at the weekend. One of them will be crowned winner of The Apprentice 2013 and walk away with the £250,000 business investment from Lord Sugar, but the business mogul are keeping them guessing as to who the candidate will be.
The ladies revealed that although they have already filmed the final episode, they still don't know who won.