Nigella Lawson served up tasty fish tacos with iceberg lettuce on Simply Nigella.
Nigella says: "I am a broad church: when I'm not craving a bowl of food that delivers the same soothing taste from mouthful to mouthful, I like the sort of meal that involves a table full of bits and pieces. I certainly think this latter way of eating is one of the most relaxing ways of sitting around a table with friends. These fish tacos are a case in point, and rest assured that the actual preparation is much more low-effort than you might think."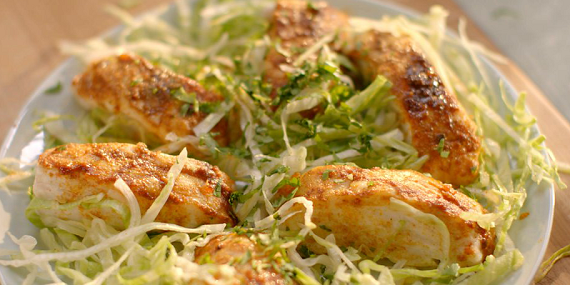 The recipe is taken from Nigella's book titled: Simply Nigella: Feel Good Food
, available from Amazon
now.