Phil Vickery returned to the This Morning kitchen to cook up a selection of aphrodisiac foods into an amorous feast for Valentine's Day.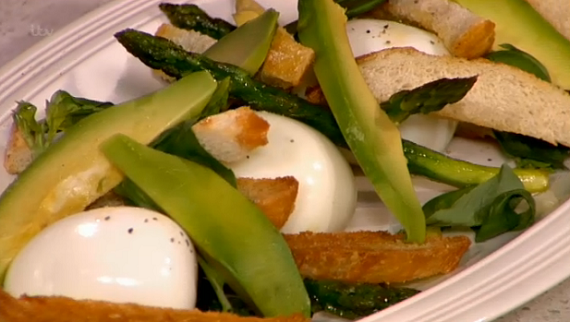 Phil's selection of foods includes a square eggs dish, asparagus basil hollandaise sauce, a figs salmon with red wine vinegar and banana fitters with chocolate sauce.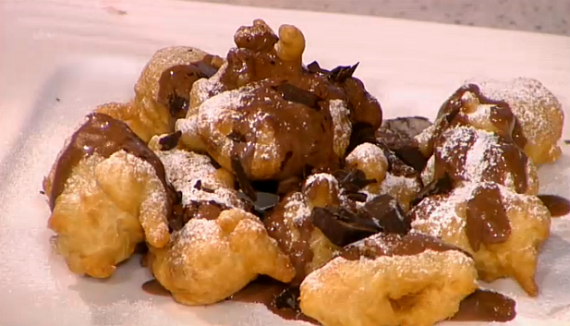 However, the master chef advise that you only cook a dish on Valentine's Day that you know your partner will like.